Why Ambit?
Expert – Reliable – Professional
Ambit is a financial service provider that gives you expert guidance and peace of mind on all your financial needs. Whether you're investing in your future, protecting your family or preparing for retirement, we are here to help you make the most of your finances, so that you can make the most of life.
Contact us today for friendly, reliable and professional advice.
People, performance and collaboration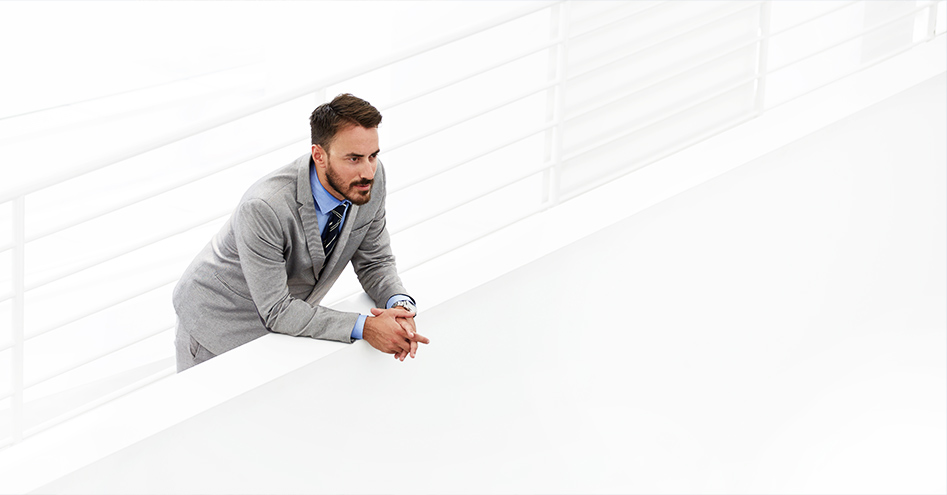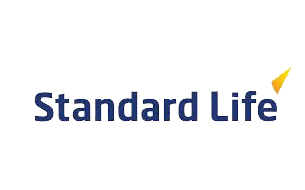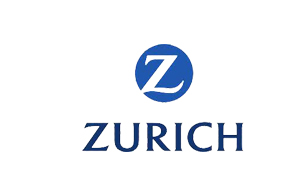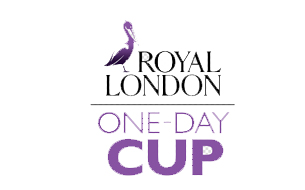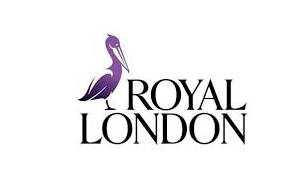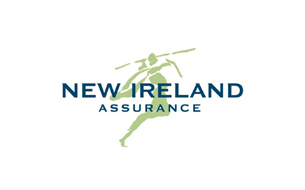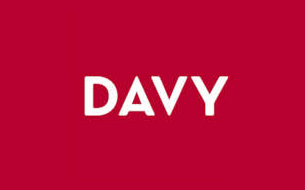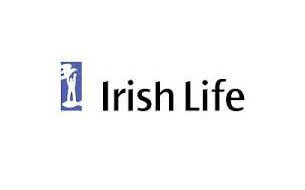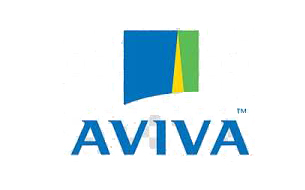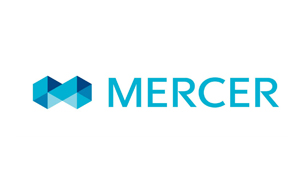 Ambit Financial Services have organised our pensions and life assurances here at Ted Johnsons since 1992 Sean and Margaret are such genuine people and always have you, your company and employees' interest at heart. It is reassuring to have our Pensions in such safe hands.
We are pleased to show some sample extracts of testimonials from some of our valued customers. In the interest of customer confidentiality, we have not included full names but we are pleased to say that the full written testimonials are available "Over the last ten years I have had many dealings with Sean & Margaret at Ambit Financial Services…they have helped me with two mortgages, life insurance and above all I have found them to trustworthy and have no qualms about recommending them"
About Us
Sean and Margaret have been in the financial services industry since 1987 and are guided by their mission; to provide excellent quality financial advice. They do this through building long term relationships and trust with their clients. Over the years, the business has grown and evolved to ensure they offer the most up to date/ modern information and reliable service to their clients.
Having joined the insurance industry in South Africa, they came back to Ireland in 1991 to set up their own financial services brokerage. Since then, they have helped thousands of individuals, families and businesses navigate their financial journey and gain peace of mind through their career and into retirement. As long term members of Network Ireland, BNI, Rotary and Toastmasters, they are at the heart of the community in Kildare.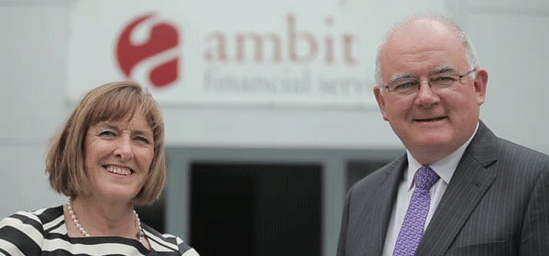 "Our mission is to provide excellent quality financial advice and we do this through building long term relationships and trust with our clients."
– Sean O'Gorman, Director.